Lenses For Every Need
Stylish frames are important, but quality lenses are essential. We offer a range of lens types for a variety of needs, including:
Single vision lenses
Safety eyewear
We can also provide various lens treatments to help protect your glasses from scratches, glare and harmful UV rays. Find out which lens type may be right for you and book an appointment today!
Neurolens & Your Vision
Your eyes and brain share a special connection and are closely linked. Eye misalignment can affect this harmony and cause your brain to constantly adjust images, leading to eye strain and other issues, such as:
Neck pain
Eye fatigue
Dry eye symptoms
Digital eye strain
Motion sickness
Neurolens specialty lenses can help treat trigeminal dysphoria and address eye misalignment using advanced prism technology to support your vision. Find out if the Neurolens solution is right for you by scheduling an appointment today!
Our Brands

neurolens
neurolenses are the world's first and only prescription lenses that add a contoured prism to bring the eyes into alignment, relieving the headaches, neck/shoulder pain and eye strain that many people experience when using digital devices, reading or doing detail work.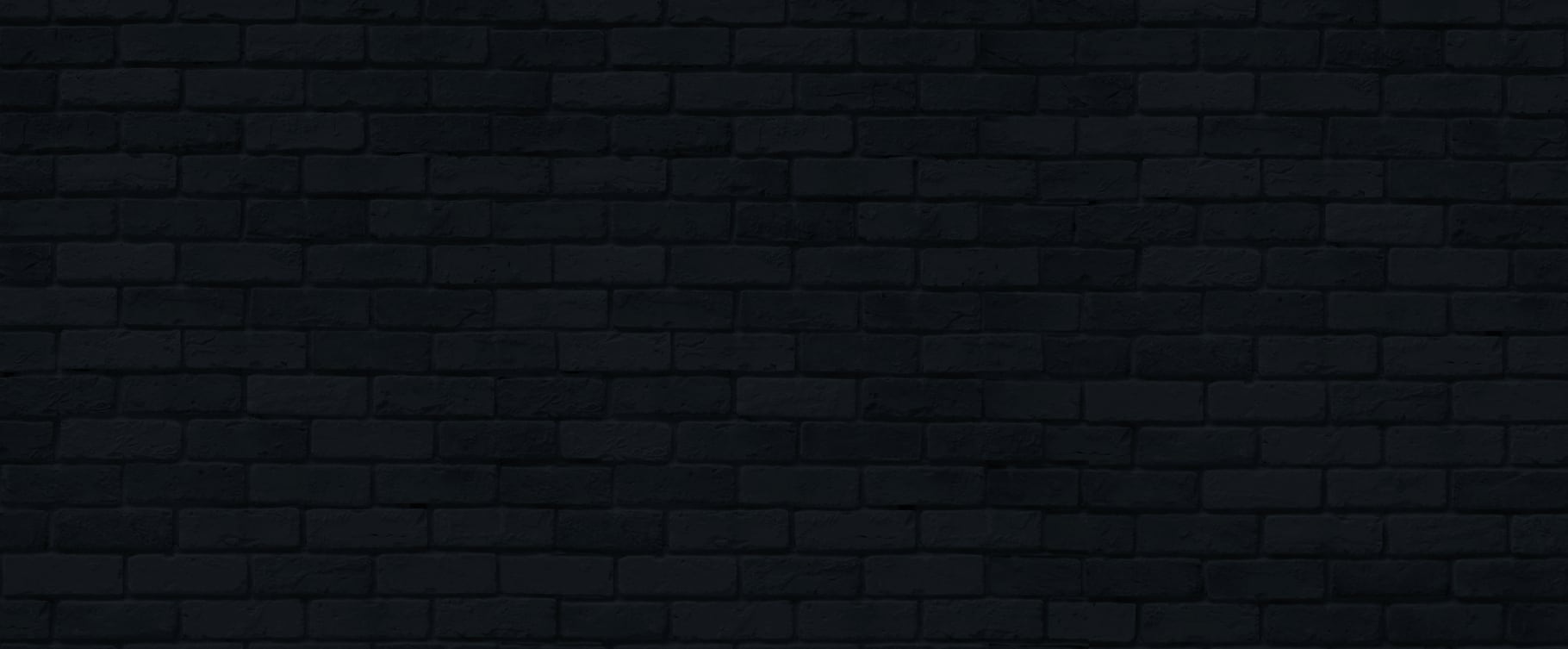 Our Address
620 Leila Ave.

Winnipeg

,

MB

R2V 3N7
Contact Us
Our Hours
Monday

:

Closed

Tuesday

:

9:00 AM

-

5:30 PM

Wednesday

:

11:00 AM

-

7:00 PM

Thursday

:

11:00 AM

-

7:00 PM

Friday

:

9:00 AM

-

4:30 PM

Saturday

:

9:00 AM

-

2:00 PM

Sunday

:

Closed