Your Eyes & Body: It's All Connected
Your eyes and the rest of your body share an interconnected relationship. This relationship is linked in that certain health conditions like diabetes can also affect your eye health.
When you visit us for regular eye exams, our team can help detect eye diseases and provide personalized strategies for preserving your vision. With the help of advanced technologies and comprehensive techniques, we're ready to support your sight today.

Eye Exams & Preserving Your Eye Health
So, how does diabetes affect your eyes?
Diabetes affects the body's ability to manage glucose (sugar) levels in the bloodstream. Unstable glucose levels can then affect the blood vessels in your eyes, increasing the risk of several eye diseases and conditions.
During our eye exams, we use an array of technologies to help us look at the structures that support your vision allowing us to detect problems that may stem from diabetes. We can then personalize a strategy to help protect your vision and preserve your eyes.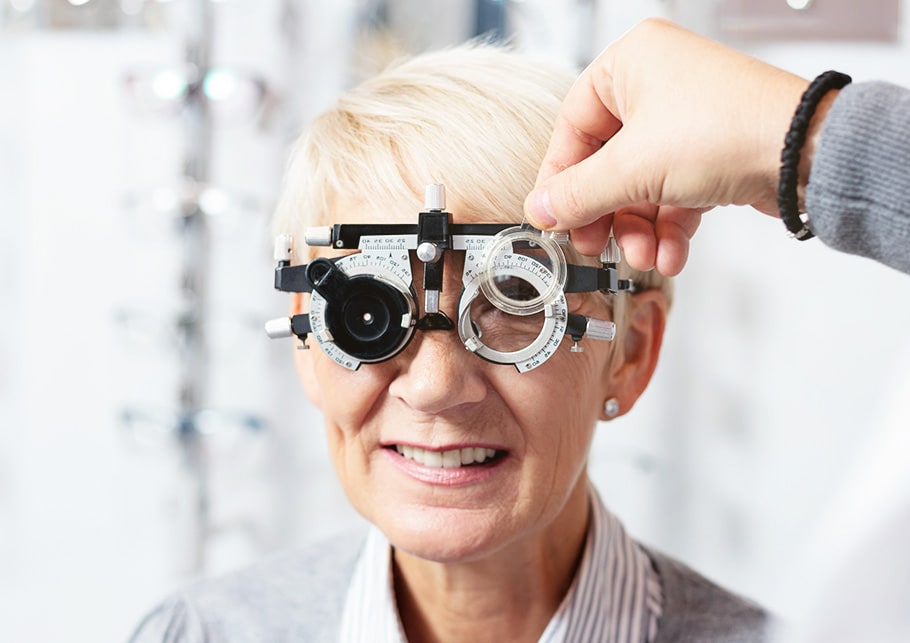 Diabetic Retinopathy
Diabetic retinopathy is an eye disease that can occur when elevated or unstable blood sugar levels affect your retina's blood vessels, causing them to swell, break and leak fluid into the retina.
You might not have any symptoms during its earliest stages but diabetic retinopathy can lead to permanent vision loss. In advanced cases, diabetic retinopathy can increase your risk of experiencing a retinal detachment.
Diabetic Macular Edema
Diabetic macular edema can develop as a result of diabetic retinopathy, affecting your macula and increasing the risk of permanent vision loss.
When diabetes damages your retina's blood vessels, these vessels can leak fluid that may accumulate under your macula over time. These fluids can cause the macula to swell, leading to visual distortions and blurred vision.
Learn More About Your Eye Health Today
Regular eye exams are a great way to monitor and manage the effects diabetes can have on your vision.
We're proud to use an array of technologies and techniques so we can provide you with the comprehensive care you and your family deserve. If you'd like to see how we can help support your family's vision, please book an appointment with us today.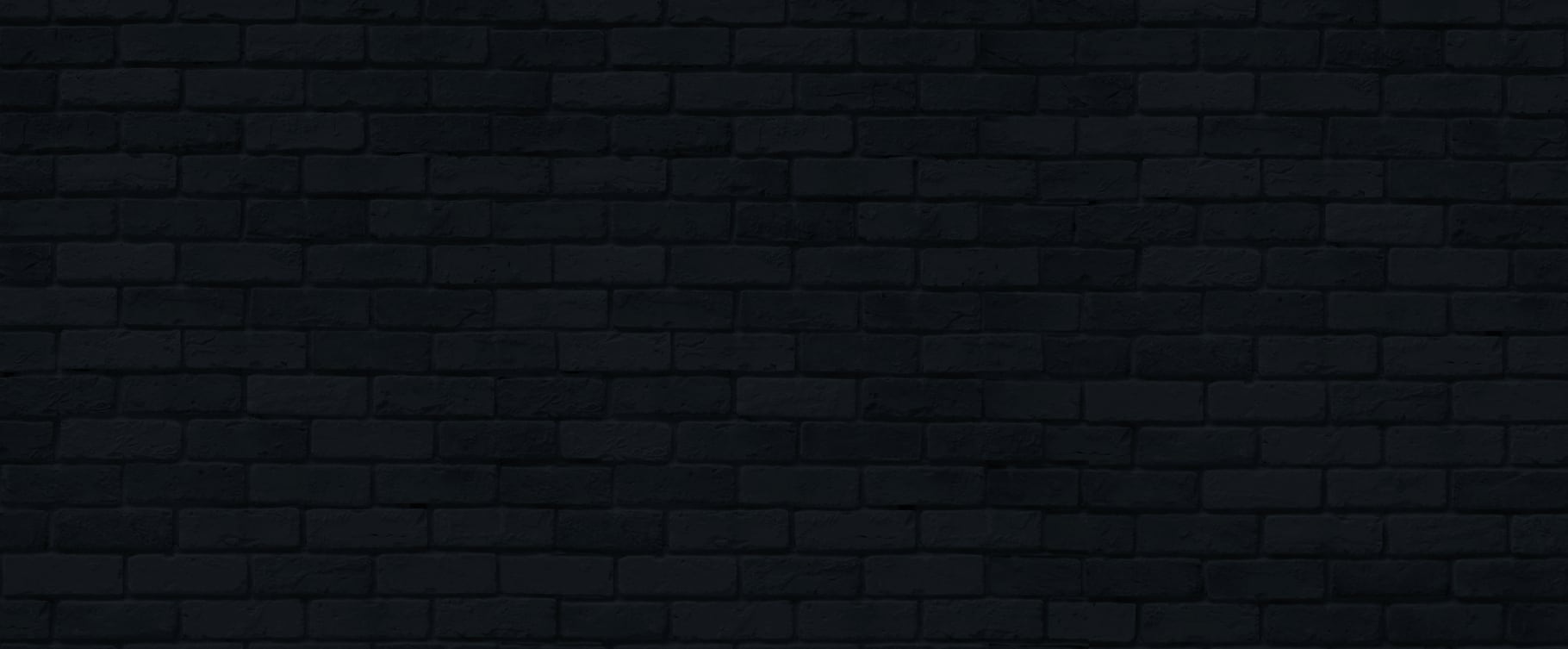 Our Address
620 Leila Ave.

Winnipeg

,

MB

R2V 3N7
Contact Us
Our Hours
Monday

:

Closed

Tuesday

:

9:00 AM

-

5:30 PM

Wednesday

:

11:00 AM

-

7:00 PM

Thursday

:

11:00 AM

-

7:00 PM

Friday

:

9:00 AM

-

4:30 PM

Saturday

:

9:00 AM

-

2:00 PM

Sunday

:

Closed