Take Care of Your Sight, Before & After Surgery
If you're interested in how eye surgery could help your vision, visit the team at See Eye Clinic.
Through our comprehensive exam and consultation process, we can help prepare you for your eye procedure and manage your recovery afterwards. We work closely with your ophthalmologist to support your vision before and after your surgery.
Book your consultation with our team today.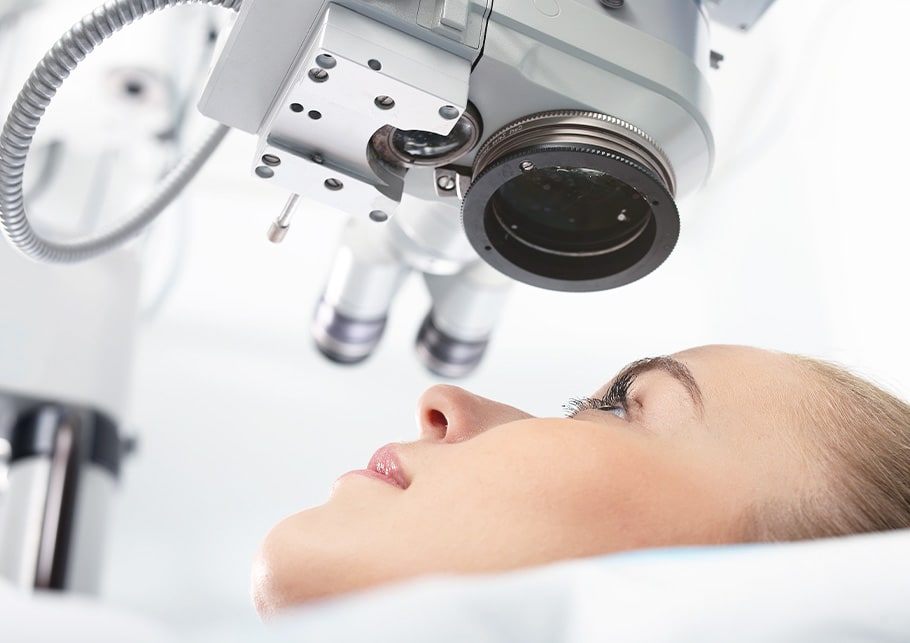 What to Expect Before Surgery
Referring You to A Surgeon
After determining your candidacy, we'll walk you through what you can expect from your surgery before referring you to an ophthalmologist (eye surgeon).
We'll work closely with your ophthalmologist to ensure your experience is as comfortable as possible and provides your desired results. If you have an ophthalmologist in mind, please let our team know, and we'll be happy to accommodate.
Preparing for Your Surgery
There are a number of things to consider for the day of your surgery. To help ensure your procedure happens smoothly and safely, we recommend:
Not wearing contact lenses for at least 1 week before surgery
Stopping the use of creams, lotions and moisturizers the day before surgery
Arranging for transportation to and from the surgery
Booking a few days off work or school after the surgery to recover
What to Expect After Surgery
Caring for Your Eyes
After your procedure, your surgeon may provide a special contact lens to help protect your eyes for a short time or a pair of sunglasses.
Please do not rub your eyes after your surgery and make sure you take the recommended eye drops to help comfort your eyes. Also, please refrain from using lotions, creams and makeup around the eyes to help manage your risk of infection.
Your Follow-Up Appointment
We'll book a series of follow-up appointments after your surgery to monitor your recovery. We'll book your first follow-up a day or two after the procedure and have you come in regularly for up to 6 months.
During these follow-up appointments, we'll examine how your eyes are healing and how much your vision has improved. We'll also work alongside your ophthalmologist to manage the symptoms you may experience following the surgery.
Co-Managing Your Recovery
There are several after-effect symptoms you may experience after having laser eye surgery. If you notice any of these issues, please speak to our team so we can help address them. Some of the most common symptoms include:
Discomfort
Redness
Wateriness
Blurry vision
Light sensitivity
Glare and halos
Poor night vision
Is Eye Surgery Right for You? Find Out Today!
Your journey towards crisper, clearer vision starts today. Book your eye surgery consultation and learn more about how these procedures can help support your sight today, tomorrow and beyond!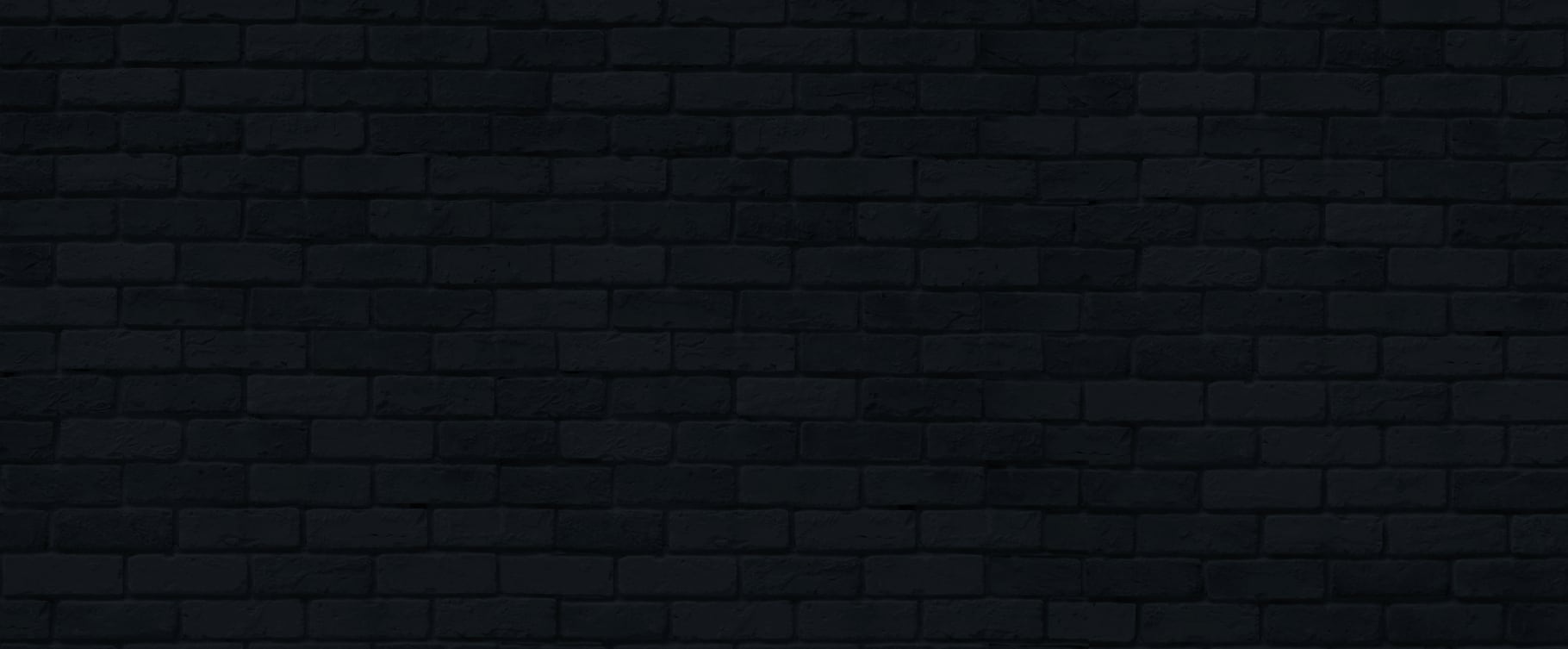 Our Address
620 Leila Ave.

Winnipeg

,

MB

R2V 3N7
Contact Us
Our Hours
Monday

:

Closed

Tuesday

:

9:00 AM

-

5:30 PM

Wednesday

:

11:00 AM

-

7:00 PM

Thursday

:

11:00 AM

-

7:00 PM

Friday

:

9:00 AM

-

4:30 PM

Saturday

:

9:00 AM

-

2:00 PM

Sunday

:

Closed