See What's on the Horizon
It's entirely possible that when you were a kid, you had bad vision. And maybe you were even told that it could get worse with age.
The good news is it doesn't have to be that way anymore. Thanks to advancements in science and optometry, we have learned that poor vision due to nearsightedness (myopia) can be controlled and prevented from worsening.
If your child is struggling to see, let us help. You can prevent their eyesight from worsening over time with myopia management at See Eye Clinic. A comprehensive eye exam is the first step to determining if your child has myopia.

If you have trouble seeing things at a distance, you might have myopia—also known as nearsightedness. When objects up close are clear but things further away seem fuzzy, it is often a result of the eyeball growing too long or the cornea becoming too steep.
Myopia typically develops in the younger years, and it can progress as the eyes grow and develop into adulthood. If myopia continues to progress, it can lead to added risks later in life like cataracts, retinal damage, glaucoma and more.
Symptoms of myopia can include:
Headaches
Eye Strain
Squinting
Blurry vision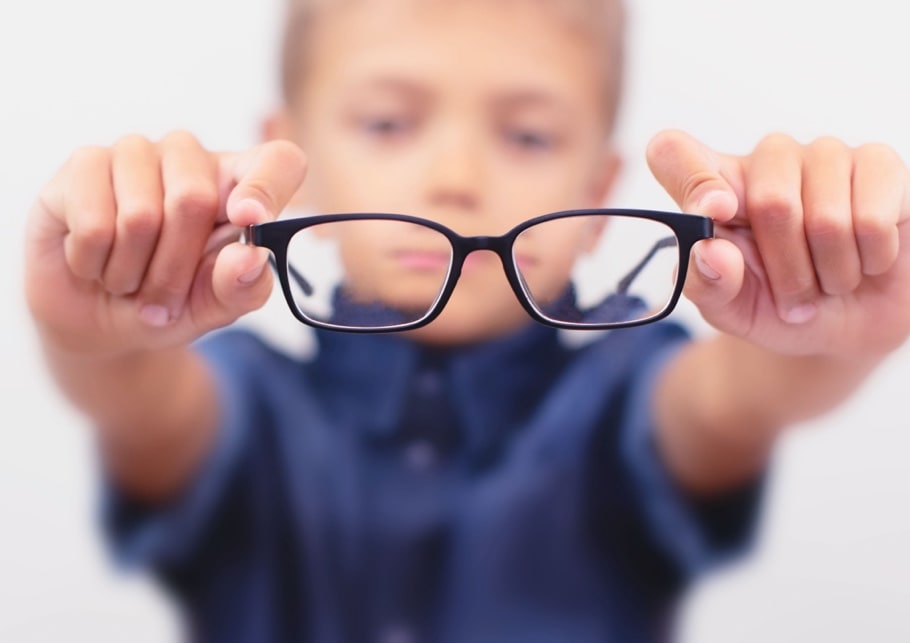 Advancements in optometry means we have more options than ever before for slowing down the progression of myopia. At See Eye Clinic, we use these advances to your advantage, offering your child several options that are all effective at preserving their eyesight.
The treatments we recommend will depend on your child's unique eyes and their level of comfort with the options available. We use assessments like axial length measurement (which measures the length of the eye from front to back) to ensure we are matching your little one up with a treatment that's suitable for them.
MiYOSMART Lenses
MiYOSMART lenses are worn as glasses to help your child see better while also slowing down the progression of myopia. These lenses use Defocus Incorporated Multiple Segments (D.I.M.S.) Technology. What that means is the centre of the lens corrects their vision and the outer portion of the lens creates defocus, which signals to the eye that it is time to stop elongating.
Low-Dose Atropine
Special eye drops, called low-dose atropine, can stop the neurotransmitter that causes muscle contraction in the eye. It is effective for signaling that it is time for eye elongation to slow down, reducing how quickly myopia progresses. Atropine is commonly used before eye exams and before eye surgeries, and in low doses it has proven to slow myopic progression.
MiSight 1 day
Single-use lenses can correct vision and help slow down the progression of myopia. MiSight 1 day contact lenses use specialized technology to slow the progression of myopia by up to 59% in children ages 8 – 12 years old. These lenses are soft, flexible and fit most young patients.
Help Shape Your Child's Future
Children may look cute in glasses, but leaving myopia to progress can have harmful effects on their future. See Eye Clinic is your family's partner in eye care. We want the best vision possible for you and your family. The earlier myopia is detected, the sooner we can get to work on reducing its effects.
Bring your child in for their comprehensive eye exam to determine if they have myopia and let us help slow its progression. Book their next appointment with See Eye Clinic.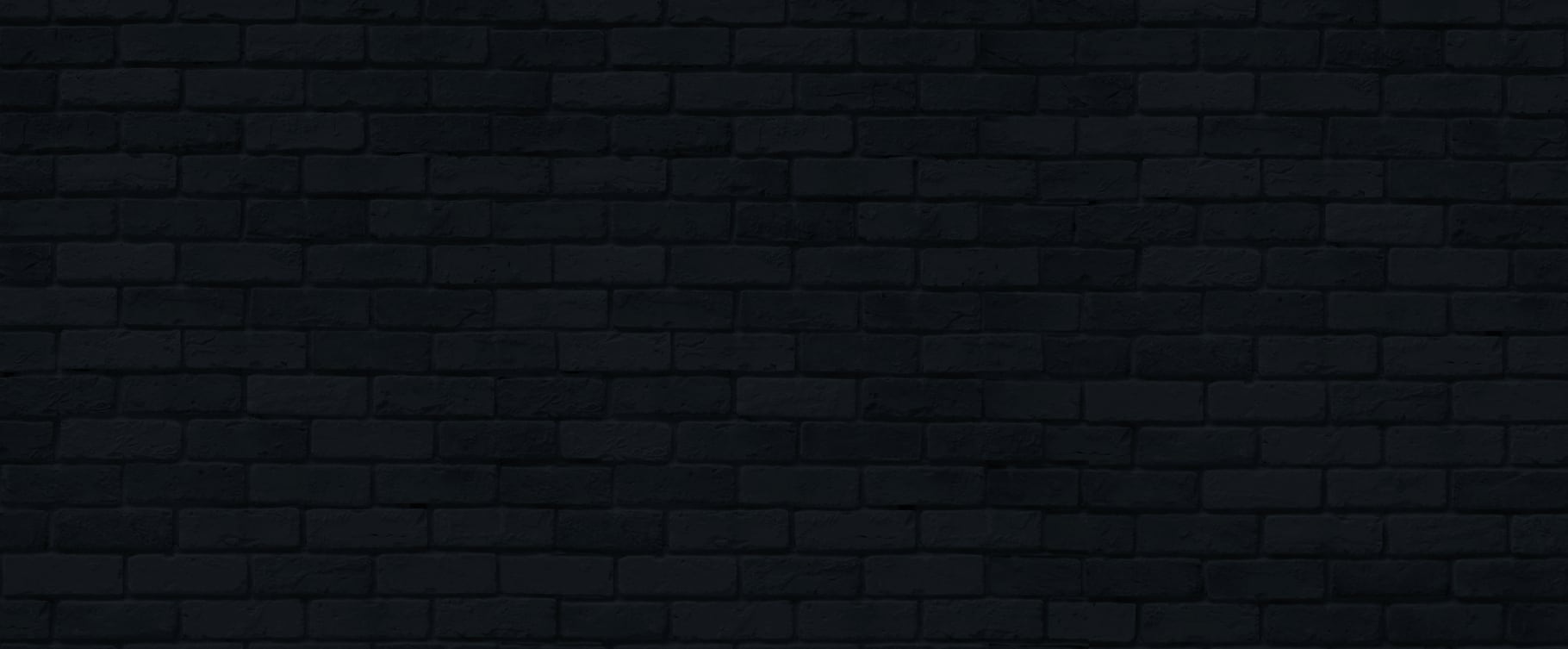 Our Address
620 Leila Ave.

Winnipeg

,

MB

R2V 3N7
Contact Us
Our Hours
Monday

:

Closed

Tuesday

:

9:00 AM

-

5:30 PM

Wednesday

:

11:00 AM

-

7:00 PM

Thursday

:

11:00 AM

-

7:00 PM

Friday

:

9:00 AM

-

4:30 PM

Saturday

:

9:00 AM

-

2:00 PM

Sunday

:

Closed