Comfortable Eye Exams for All Ages
From their first A+ to their first step across the graduation stage, clear, comfortable vision is essential for helping your child enjoy all of life's special moments.
Through our comfortable, personalized eye exam process, we can help detect potential issues as early as possible and preserve your child's vision, whether they're developing common refractive errors, eye alignment problems, or eye disease.
Our staff at See Eye Clinic is proud to be the team you choose to support your child's eye health and development. Learn more about our approach today and book your appointment.

When Should Your Child Have an Eye Exam?
Regular eye exams are essential to preserving your child's eyesight as they grow up, but it can be difficult to know precisely when it's best to bring your child in for an eye exam. At See Eye Clinic, we recommend booking an appointment starting at 6 months of age and annually until the age of 19.
Annual eye examinations are covered by Manitoba Health with a valid health card.
We may recommend a unique exam schedule based on your child's needs. Please contact us if you have any questions regarding your child's eye development.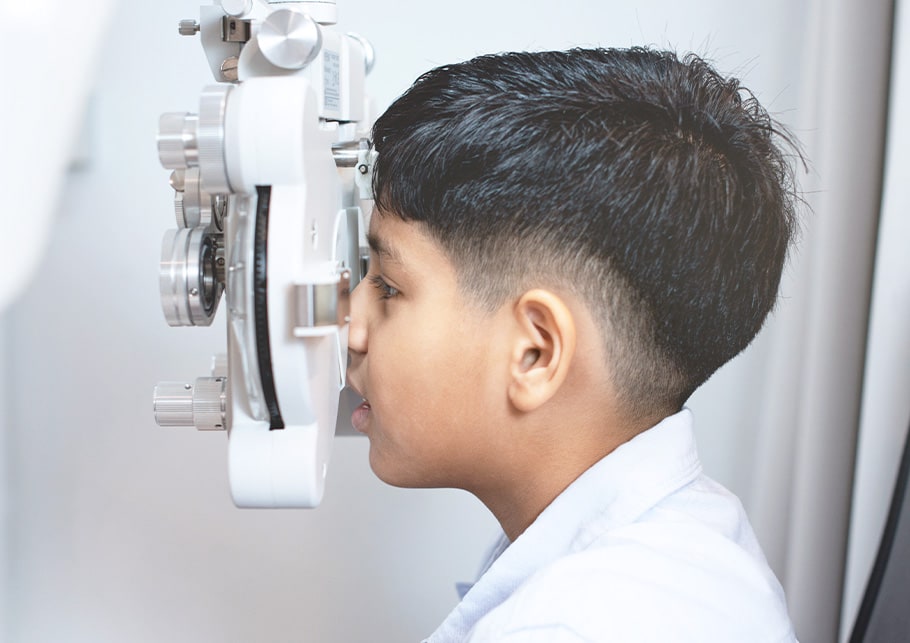 Common Childhood Eye Concerns
Children can also develop several eye and vision issues as they grow up, but we can help detect these concerns during their eye exam.
Sometimes, your child may even show vision problem symptoms in their behaviour. If your child begins to show these symptoms, we recommend booking an eye exam:
Frequent eye rubbing
Head tilting
Poor concentration
Troubles reading
Frequent headaches
Squinting
We can recommend a variety of strategies to help address these concerns. The most common childhood eye and vision problems we help address include myopia, amblyopia, strabismus, and conjunctivitis.
Myopia
Myopia (nearsightedness) is one of the most common refractive errors in the world, affecting nearly 30% of our country's population.
It typically develops during childhood but can progress as your child grows up. Myopia affects your child's ability to see far distances, which is a skill they may use to play sports, read from school boards, or even enjoy presentations.
Learn more about myopia and how we manage it by visiting our Myopia Management page.
Amblyopia & Strabismus
Amblyopia (lazy eye) and strabismus (crossed eyes) are common eye problems that typically develop between 6 months and 3 years of age.
Both of these issues can affect your child's eye alignment. However, they affect your child's eyes in different ways for different reasons:
Amblyopia can develop if your child has one eye with a higher lens prescription or if they have underdeveloped eye muscles affecting one eye.
Strabismus occurs when your child's eye muscles aren't developed enough to align both eyes properly. Eye injuries and eye disease can also cause strabismus.
Both of these issues can cause vision problems without treatment. In some cases, these problems may become permanent.
Conjunctivitis
Conjunctivitis (pink eye) is an inflammation or infection affecting your child's conjunctiva, the thin membrane that lines the eyelids. Children can develop this issue for several reasons, leading to various symptoms like:
Redness
Irritation
Mucusy discharge
Teariness
Some forms of conjunctivitis can come from contagious viruses or bacteria, while others may develop from allergies or chemical exposure. In any case, we recommend speaking with our team so we can help address the issue.
Helping Your Child Achieve Clear, Confident Vision
From our eye exam findings, we can help support your child's eye and vision development using personalized strategies and comprehensive techniques.
Whether your child needs help with controlling their myopia, addressing conjunctivitis, or correcting their vision quality with the use of glasses or contact lenses, choose the team at See Eye Clinic and book your appointment today.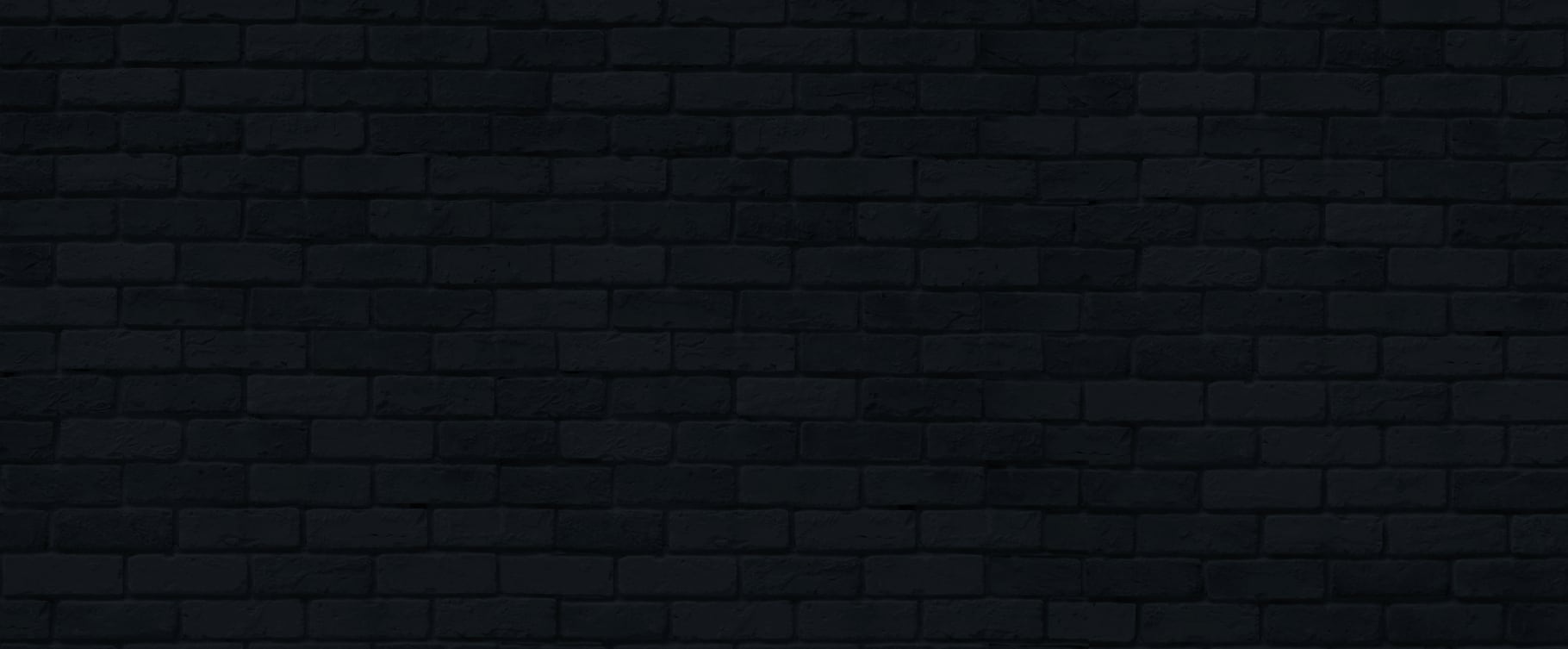 Our Address
620 Leila Ave.

Winnipeg

,

MB

R2V 3N7
Contact Us
Our Hours
Monday

:

Closed

Tuesday

:

9:00 AM

-

5:30 PM

Wednesday

:

11:00 AM

-

7:00 PM

Thursday

:

11:00 AM

-

7:00 PM

Friday

:

9:00 AM

-

4:30 PM

Saturday

:

9:00 AM

-

2:00 PM

Sunday

:

Closed


Check us out on Instagram
This error message is only visible to WordPress admins
Error: No feed found.
Please go to the Instagram Feed settings page to create a feed.