Discover Crisp, Glasses-Free Vision
Prescription eyeglasses are a fantastic way of correcting your vision while looking fabulous at the same time. However, we also understand that eyeglasses may not be the right choice for everyone or every occasion.
This is where contact lenses can help.
Through our comprehensive contact lens exam and fitting process, we can pair you with lenses suited to your needs and lifestyle. Book an appointment with See Eye Clinic to see if contact lenses are right for you.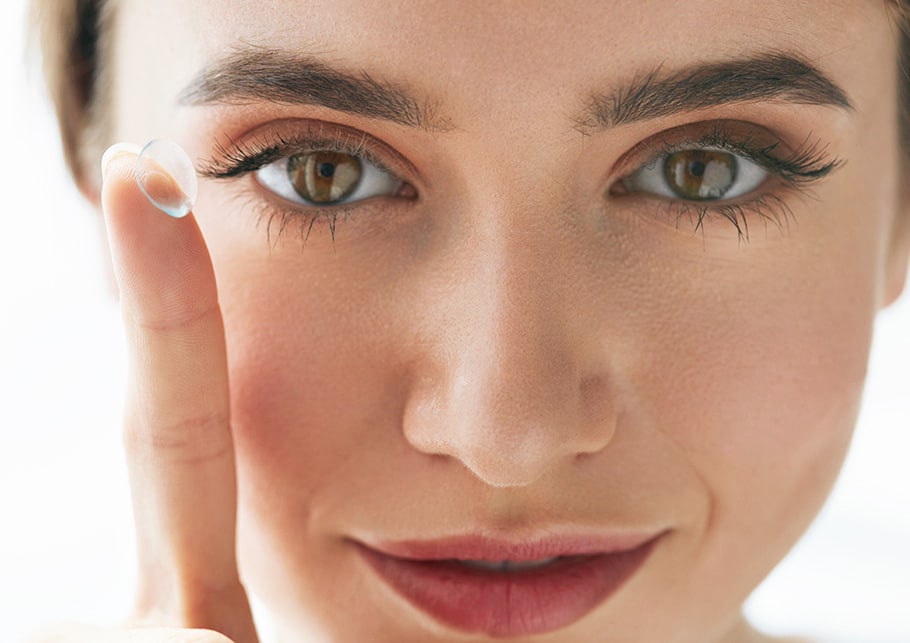 While most patients can wear contacts safely and comfortably, certain issues can affect your candidacy for wearing them.
We can determine your candidacy and which type of contact lens will suit your needs best during a contact lens exam and fitting. If contacts aren't suitable for you, we may recommend alternative strategies for helping you achieve clear vision, including specialty contact lenses.
Discussing Your Needs
During the first part of your contact lens exam appointment, we'll discuss your eye health, health history and lifestyle. This conversation will help us orient the exam to your needs and give insight into how contact lenses can support your lifestyle.
Examining Your Eyes
After our discussion, we'll move forward with our eye exam. During the eye exam, we'll update your lens prescription and look for potential issues that may affect your candidacy for wearing contact lenses. Some of these issues can include:
Dry eyes
Eye infections
Allergies
Dry and dusty environments
Fitting Your Lenses
Once we complete the eye exam, we'll start the fitting process. We take several eye measurements during the fitting process to help ensure your contacts fit properly and feel comfortable, like:
We may use a corneal topographer to examine your cornea and look for conditions that may affect the fitting process, like keratoconus.
The Trial Period & Prescribing Your Lenses
After we complete your fitting, we'll fit you with a pair of trial lenses to see how well you adjust to wearing contact lenses. If you're happy with your trial lenses, we'll provide you with a prescription and offer a supply of lenses for you to purchase.
How to Care For Your Contact Lenses
Proper lens care and storage are essential to keeping your eyes safe and healthy while wearing contacts. Some tips we recommend when we prescribe contacts include:
Changing your lenses according to your prescription (daily wear, extended wear, etc.).
Only using your lens solution to clean your contact lenses.
Storing your lenses in their case with fresh solution.
Washing your hands and drying them with a lint-free towel before inserting or removing your contacts.
Never rinsing your contact lenses in water.
Never using your own saliva to clean your contact lenses.
Book Your Contact Lens Exam Today
If you're interested in trying the freedom and clarity contact lenses can provide, book an appointment with the team at See Eye Clinic today.
With the help of our personalized strategies and compassionate approach, we can determine your candidacy for contacts and find the lenses best suited to your needs and lifestyle.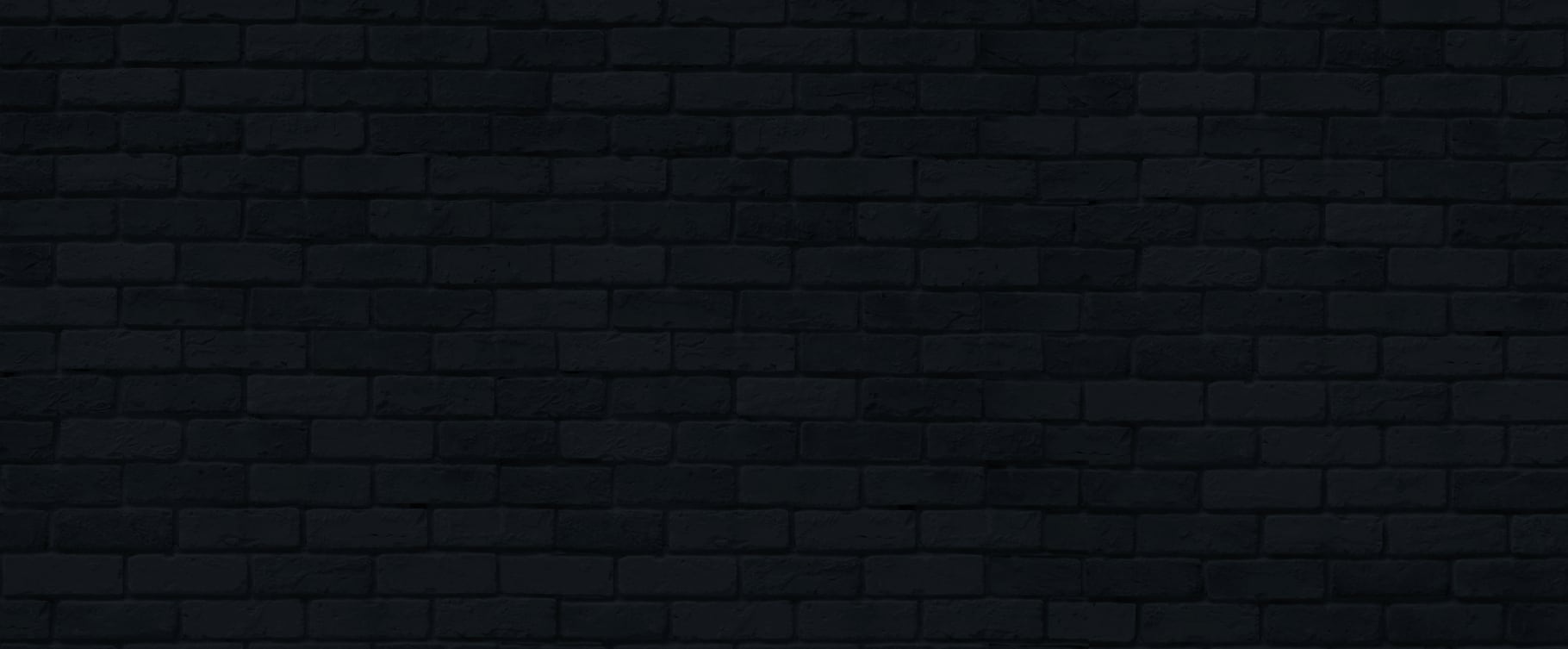 Our Address
620 Leila Ave.

Winnipeg

,

MB

R2V 3N7
Contact Us
Our Hours
Monday

:

Closed

Tuesday

:

9:00 AM

-

5:30 PM

Wednesday

:

11:00 AM

-

7:00 PM

Thursday

:

11:00 AM

-

7:00 PM

Friday

:

9:00 AM

-

4:30 PM

Saturday

:

9:00 AM

-

2:00 PM

Sunday

:

Closed