Eye Comfort for the Digital Age
Whether you're catching up on work, cranking out the last few pages of an essay or spending some quality time with your favorite comfort show, digital screens are at the center of it all.
Despite all the convenience these devices provide, they can also affect your eye comfort. We believe you deserve to enjoy comfortable vision, even if you're struggling with digital eye strain.
Let us help provide the relief you need. Book your next appointment at See Eye Clinic today.

What Is Digital Eye Strain?
Eye strain is a common issue many of us can experience after we spend time doing a visually-focused task, like reading, writing and driving. However, you can also experience eye strain when you use a digital device, leading to symptoms like:
Redness
Wateriness
Blurry vision
Neck and shoulder pain
Headaches
If you have a refractive error like nearsightedness or farsightedness, they may also contribute to eye strain symptoms. If you struggle with maintaining your eye comfort, please give our team a call.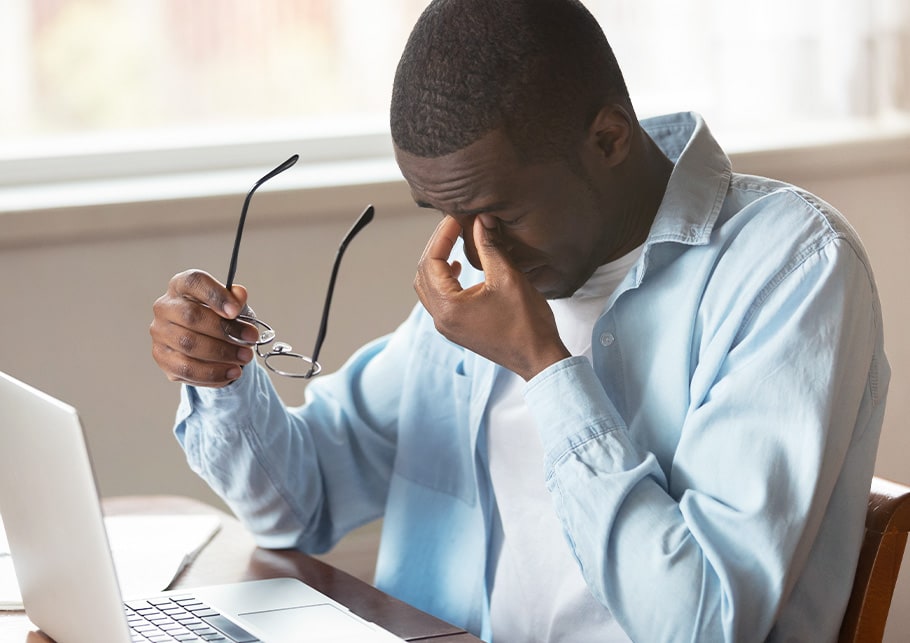 Strategies We May Recommend
There are several ways our team can help you manage your digital eye strain symptoms but the first step is to have a routine eye exam.
While extended device use could cause eye strain over time, your symptoms may be exacerbated if you have unaddressed issues like refractive errors or dry eye. Eye exams help us determine what factors contribute to your discomfort so we can develop a long-lasting, soothing strategy based on your needs.
Struggling With Your Eye Comfort? Call Today!
Our team at See Eye Clinic is here to help you find meaningful ways to keep your eyes feeling comfortable, no matter the task you're working on.
Learn more about our strategies and book your next appointment today.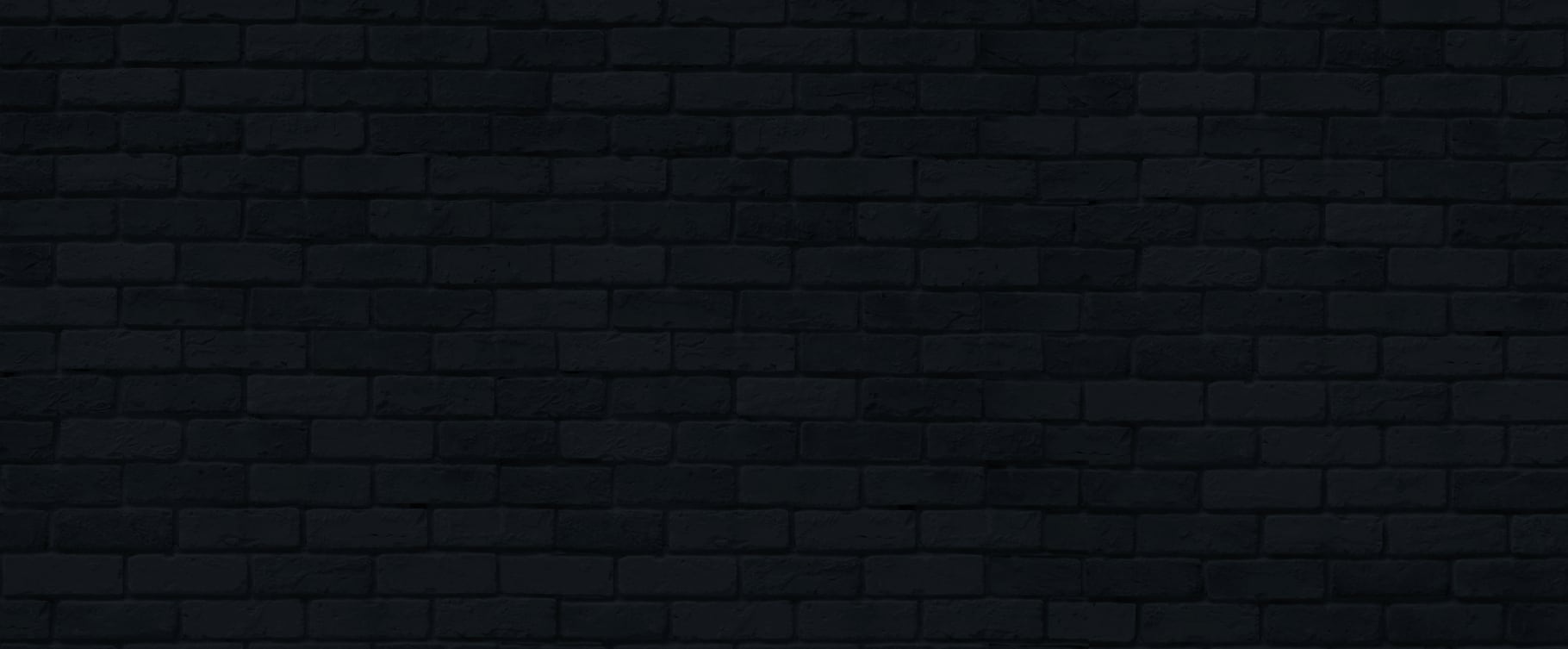 Our Address
620 Leila Ave.

Winnipeg

,

MB

R2V 3N7
Contact Us
Our Hours
Monday

:

Closed

Tuesday

:

9:00 AM

-

5:30 PM

Wednesday

:

11:00 AM

-

7:00 PM

Thursday

:

11:00 AM

-

7:00 PM

Friday

:

9:00 AM

-

4:30 PM

Saturday

:

9:00 AM

-

2:00 PM

Sunday

:

Closed