Supporting Your Vision With a Holistic Approach
At See Eye Clinic, our mission is to preserve your eye health while providing a comprehensive, personalized experience that leaves you seeing and feeling your best.
We're right by your side to answer questions, keep you comfortable and ensure you and your family find the care you all need. See the difference See Eye Clinic can make today and book your appointment.

Learn More About Your Eye Health
The first step toward preserving your eye health is having routine eye exams.
During your eye exam, we look for potential issues that may affect your vision and eye health using an array of comprehensive diagnostic devices. These devices help us observe the structures that provide your vision, like your retina and macula.
From our findings we can provide you with an eye care strategy to help preserve your vision and keep your eyes comfortable.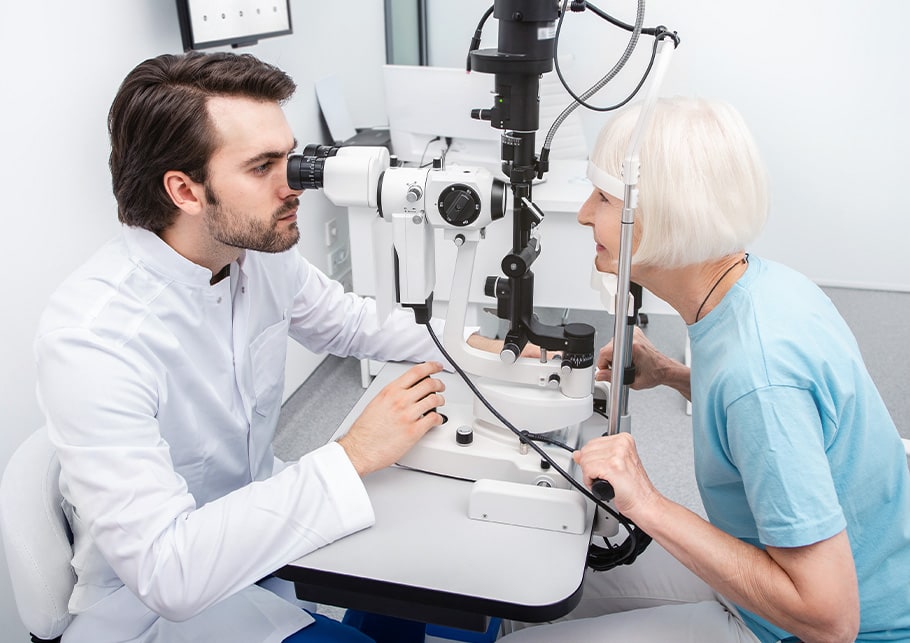 How We Preserve Your Vision
The strategies we recommend ultimately depend on what kind of eye issue you may be developing.
The risk of developing some of these diseases and conditions can increase as you age, but they can also increase if you have a family history of the issue or if you have certain health conditions. We can determine your risk and provide a strategy for preserving your eye health when you come in for your eye exam.
Glaucoma
Glaucoma is a group of different eye diseases that affect a part of your eye called the optic nerve.
Your optic nerve is responsible for carrying the information your eyes collect to your brain, effectively providing you with sight. As glaucoma develops, you may lose aspects of your vision and may experience total vision loss.
There are a few different types of glaucoma, with the most common being open-angle glaucoma, angle-closure glaucoma and normal-tension glaucoma. We can detect glaucoma either by measuring your eye's internal pressure using tonometry techniques or by observing your optic nerve with our Optomap retinal imaging device.
Age-Related Macular Degeneration
Discover a New Meaning for Comfortable and Compassionate Care
Our team at See Eye Clinic is ready to deliver a different kind of eye care experience—an experience that enlightens and empowers your ability to take care of your sight.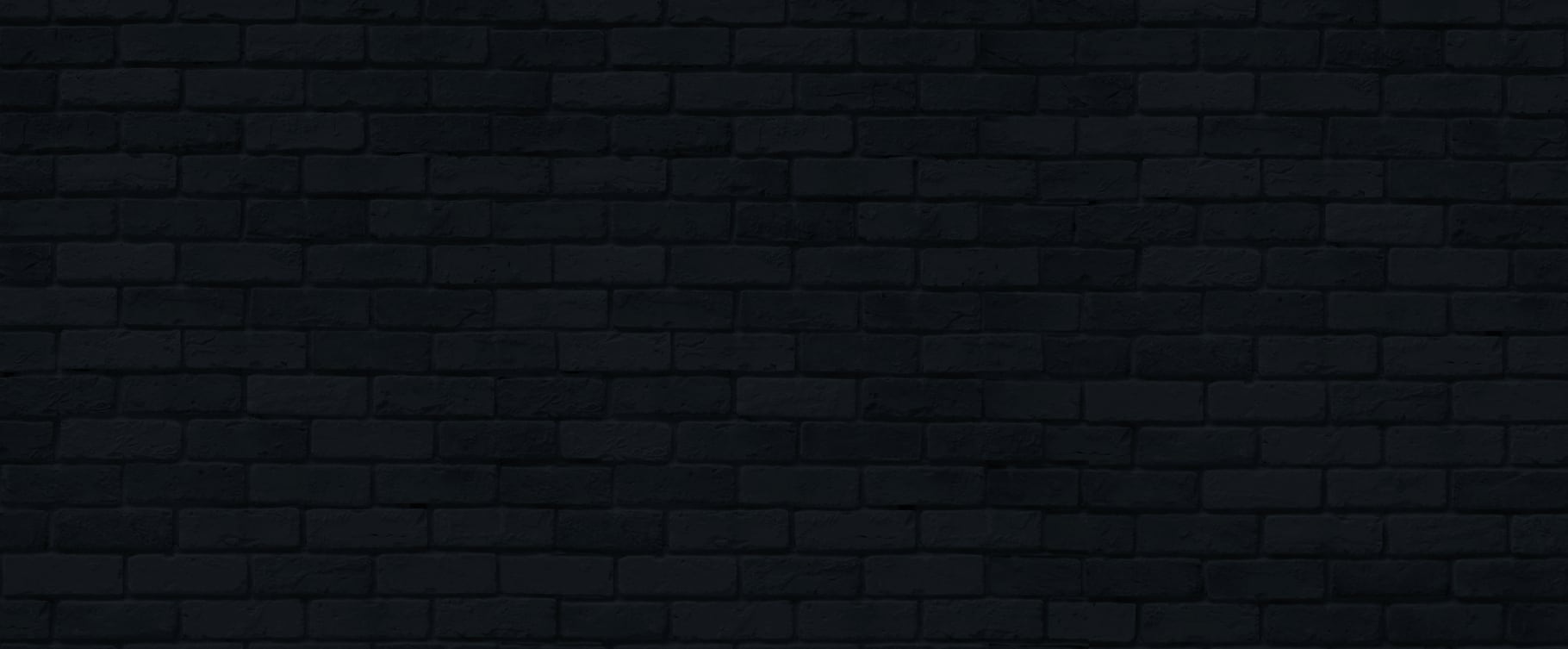 Our Address
620 Leila Ave.

Winnipeg

,

MB

R2V 3N7
Contact Us
Our Hours
Monday

:

Closed

Tuesday

:

9:00 AM

-

5:30 PM

Wednesday

:

11:00 AM

-

7:00 PM

Thursday

:

11:00 AM

-

7:00 PM

Friday

:

9:00 AM

-

4:30 PM

Saturday

:

9:00 AM

-

2:00 PM

Sunday

:

Closed