Dive Deeper into Your Eye Health
Healthy, comfortable vision can help you enjoy your quality of life and your eyes largely depend on your retina to provide you with sight.
However, several different types of issues can affect your retina and we can detect these concerns with the help of the optomap retinal imaging device. Using this technology, we can look deeply at your eye health and detect numerous eye diseases and conditions that may affect your sight.
Read on to learn more about this device or book an appointment today to support your eye health.

What Is Optomap Retinal Imaging?
Optomap retinal imaging is a non-invasive digital imaging technique we use to capture highly-detailed, 200-degree pictures of your retina.
To use this device, we simply have you place your head on a chin rest and have you focus on a fixed position so we can take an image of your retina. This device eliminates the need for dilated eye exams and gives us a more comprehensive view of your retina, macula and retinal blood vessels.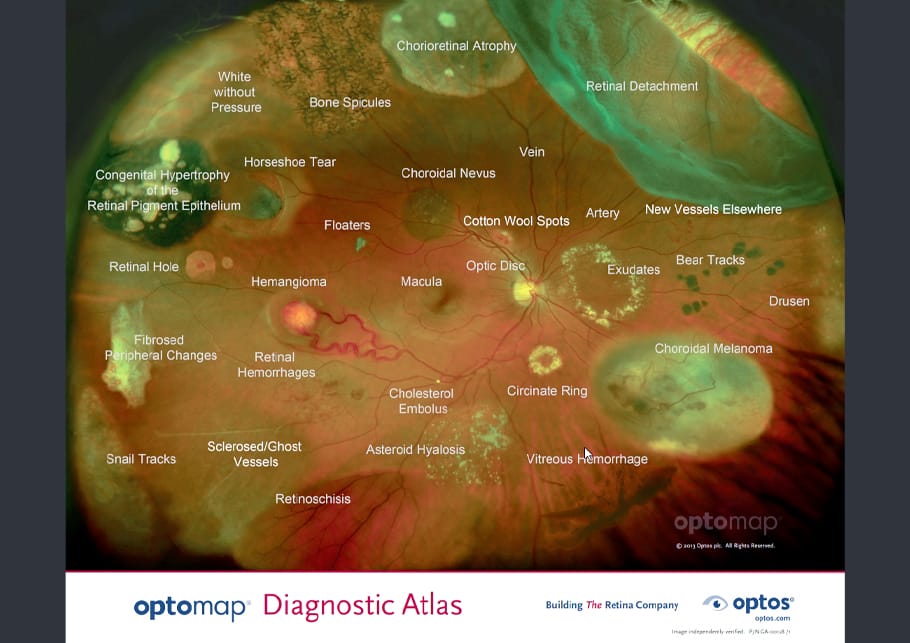 How We Use Retinal Imaging To Serve You
The key to preserving your eye health is to have regular eye exams. During your eye exam, we'll use several techniques and technologies to get a comprehensive picture of your eye health, including the optomap retinal imaging technology.
By observing your retina, we can detect signs of diabetic eye disease, glaucoma, age-related macular degeneration and even overall health concerns you may not know about yet.
Glaucoma
Glaucoma is a group of eye diseases that affect your optic nerve, a part of your eye that helps transport the images your retina collects to your brain.
With the help of the optomap device, we can detect several different forms of glaucoma early in their development, including open-angle glaucoma or normal-tension glaucoma.
Overall Health Concerns
The optomap retinal imaging device can also help us detect issues that may affect your overall health. Some of these concerns can include diabetes, high blood pressure, cardiovascular disease or cancer.
We recommend speaking to your family doctor for a full diagnosis of any overall health concerns.
Book Your Appointment Today
Through our commitment to using comprehensive technologies and techniques, our mission is to support your sight and preserve your eye health.
Get the eye care you need today and book your appointment!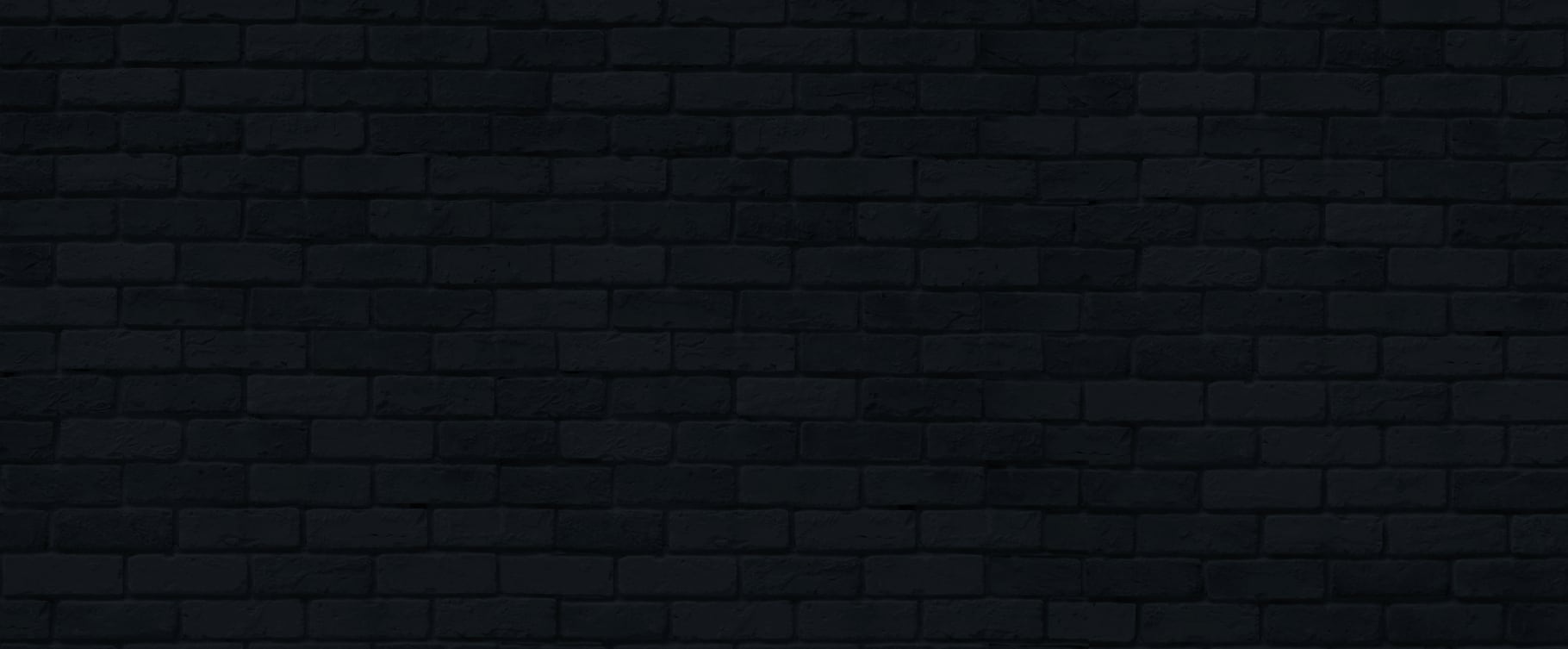 Our Address
620 Leila Ave.

Winnipeg

,

MB

R2V 3N7
Contact Us
Our Hours
Monday

:

Closed

Tuesday

:

9:00 AM

-

5:30 PM

Wednesday

:

11:00 AM

-

7:00 PM

Thursday

:

11:00 AM

-

7:00 PM

Friday

:

9:00 AM

-

4:30 PM

Saturday

:

9:00 AM

-

2:00 PM

Sunday

:

Closed